Submitted by
The Fan Club
on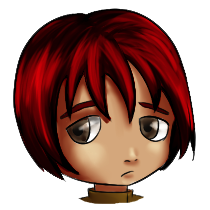 Puzzle Moppet by Garnet Games.
Puzzle Moppet is a serenely peaceful yet devilishly challenging 3D puzzle game.
This brilliant game is available for FREE for Linux, Mac and Windows. The Linux installer is very easy to use but can be confusing for new users. So I decided to package the game as a DEB installer for Ubuntu, Debian and Mint users.
Special thanks to the game creator Daniel Frith for the kind permission to package and distribute this great game.
Screenshots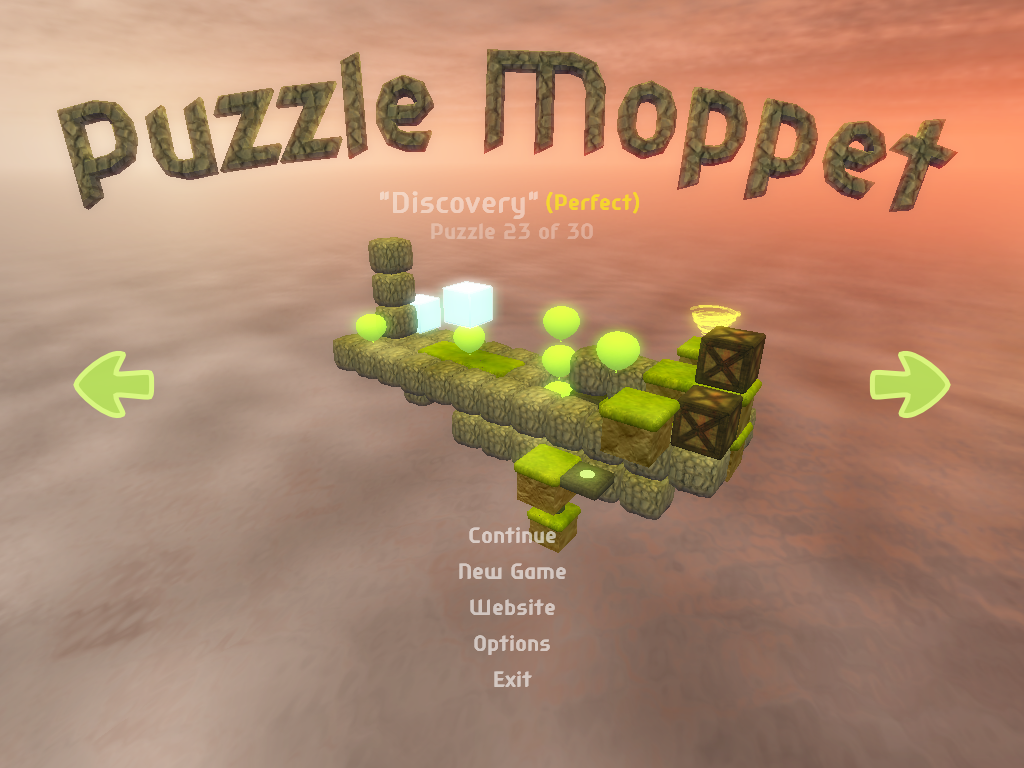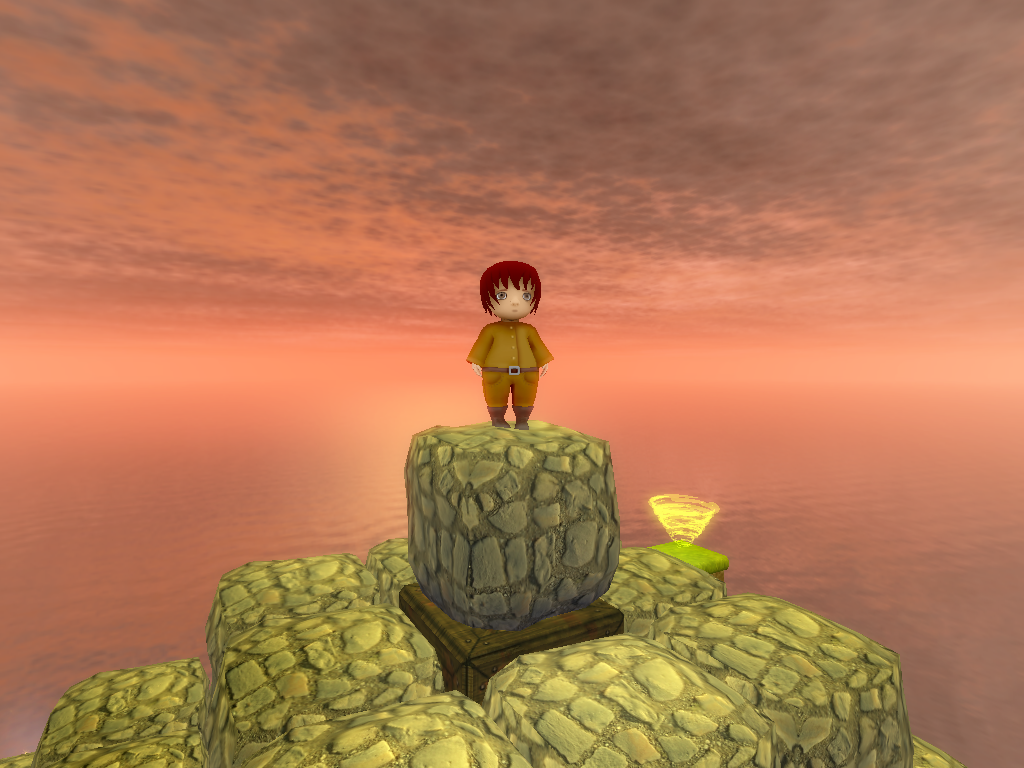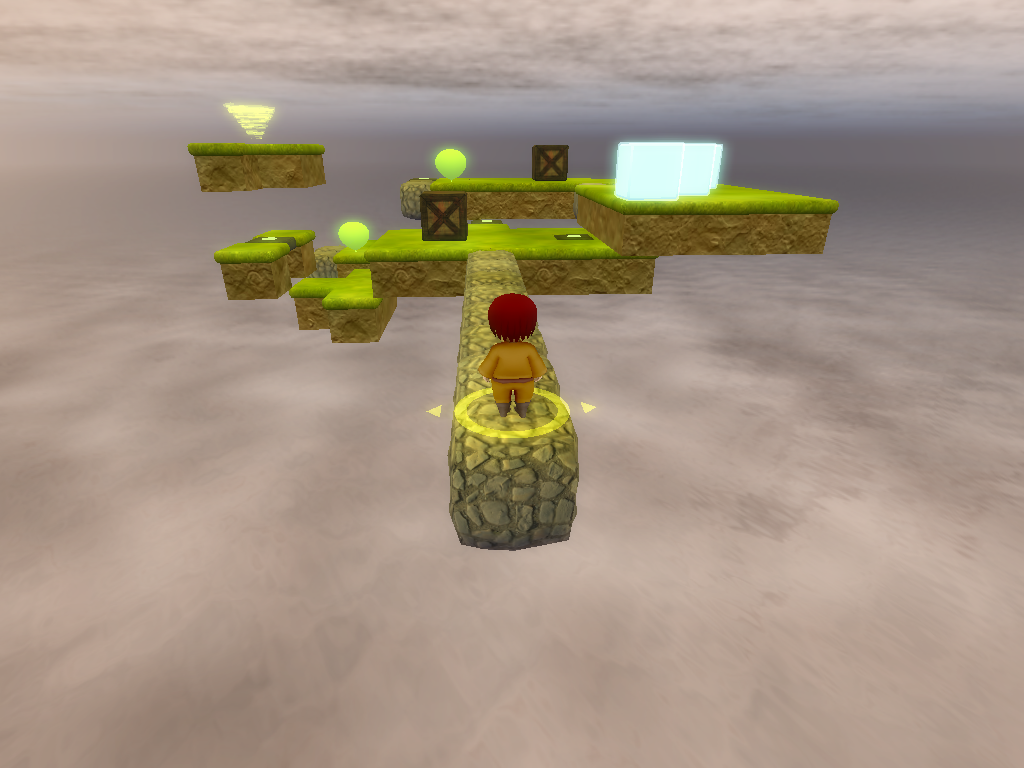 Installation
Download the 32bit/64bit deb installation file below and click to install via the Ubuntu Software Center .
Search the Dash for Puzlle Moppet.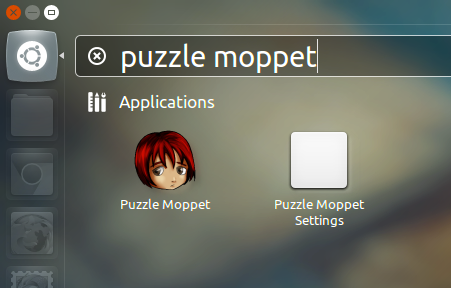 Configuration
Use the Puzzle Moppet Settings tool to adjust the configuration to your requirements