Submitted by
The Fan Club
on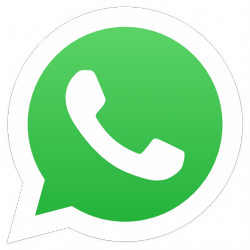 Although there is no native WhatsApp application for Ubuntu, WhatsApp Web has been around for a while, and makes for an ideal webapp to integrate WhatsApp with your Ubuntu desktop.
We wanted to create a quick webapp using Google Chrome in app mode with a desktop launcher.
Features
Creates a desktop webapp for WhatsApp Web, using Google Chrome.
Requirements
Ubuntu, Debian, Mint, Raspbian or similar Installed.
Google Chrome Browser installed.
WhatsApp app installed on your phone.
Instructions
Download the WhatsApp webapp DEB installation file from the link provided at the bottom of this page.
Double click on the DEB file to open and install with the Ubuntu Software Center, or from the command line on other Debian based distros with:



sudo dpkg -i whatsapp-webapp_1.0_all.deb
Select WhatsApp from your Dash or Applications menu to start.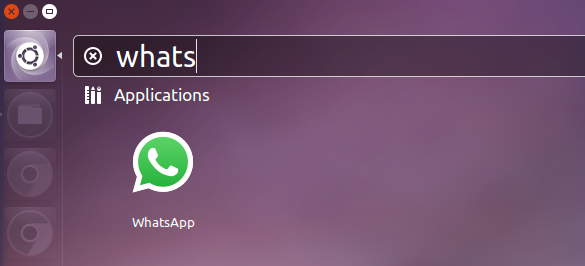 Scan the QR code with your phone using the WhatsApp application.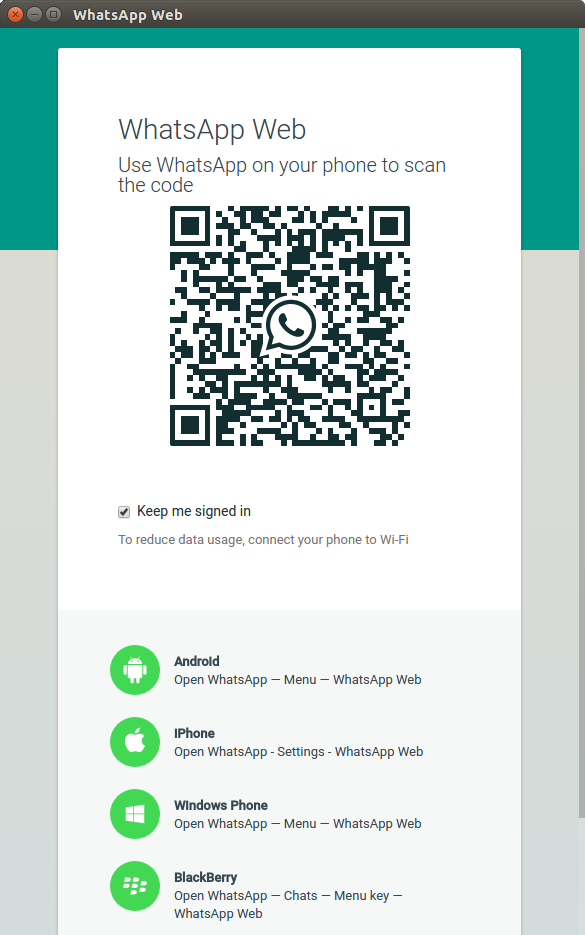 After scanning the QR code you will be logged in to your WhatsApp account and be able to use WhatsApp on your desktop.