Submitted by
The Fan Club
on

1. Create a new Virtual Machine using Oracle VM VirtualBox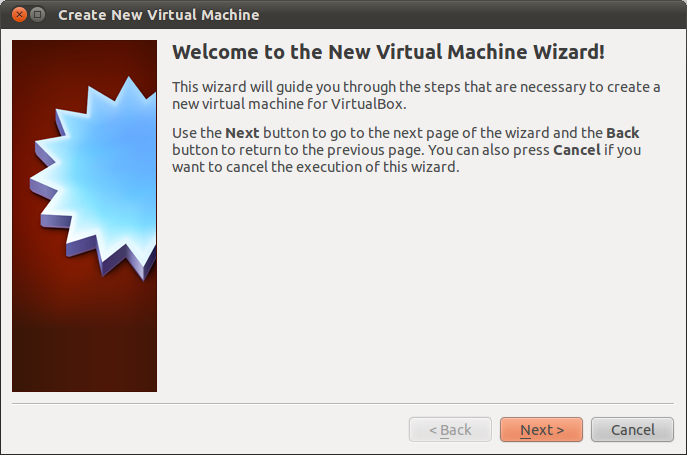 2. Enter a name for your new Virtual Machine Thin Client.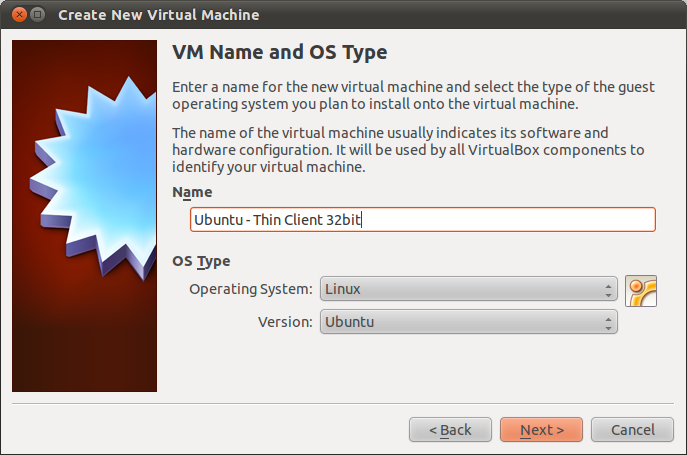 3. Give your New Virtual Machine between 512 MB and 1 GB of RAM.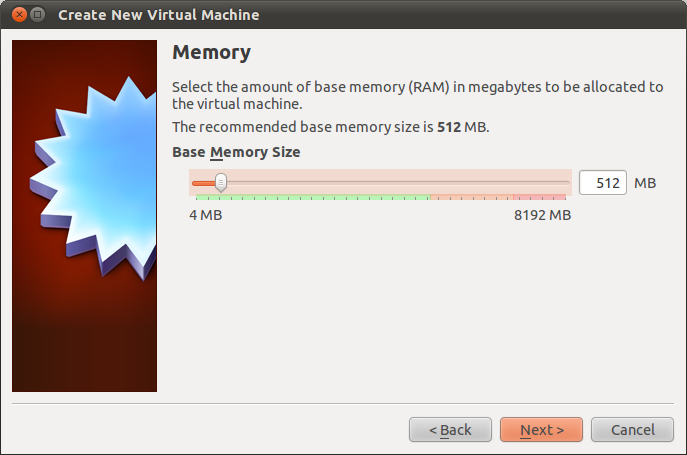 4. De-select the 'Boot Hard Disk' option as the Thin Client will boot over the network.
Click Next and ignore the Warning Message that follows by clicking Continue, and Finish.​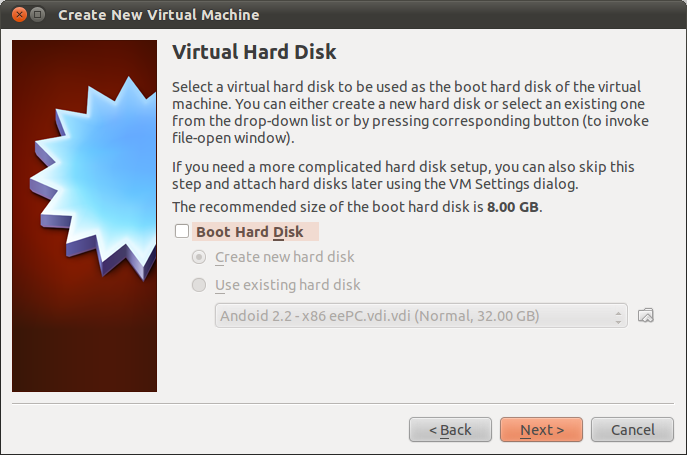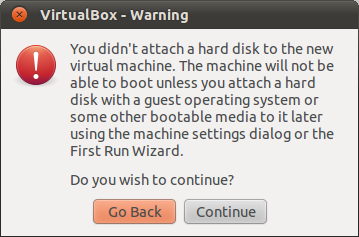 5. Set your VirtualBox Thin Client to PAE boot from the network LTSP server.
Your VM is now created, but before we can boot the thin client, we need to modify a few things.
Click on Settings for you new VM and select the system tab on the left.
Under Boot Order - De-select all other Boot devices except the Network or move it to the top of the Boot Order.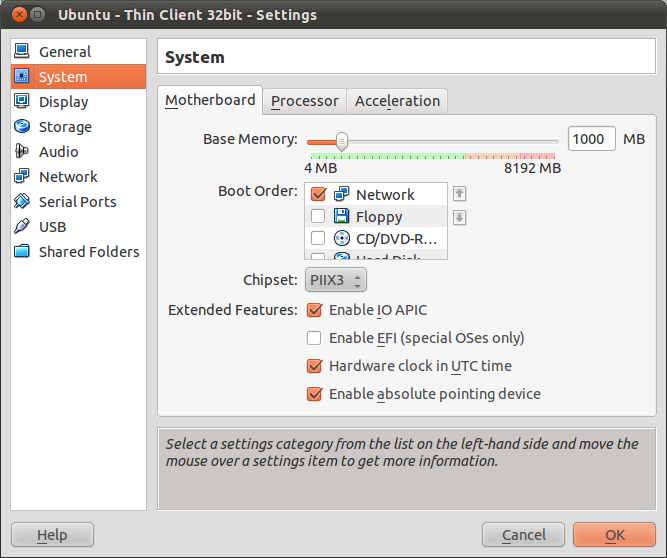 6. Change the network settings of your VirtualBox Thin Client
Click on Settings for you new VM and select the network tab on the left.
Modify your network settings as needed.
IMPORTANT: Select the Advanced settings and make sure you select the PCnet-FAST III (Am79C973) as the adaptor type. This adaptor is PAE boot enabled, the default adaptor not.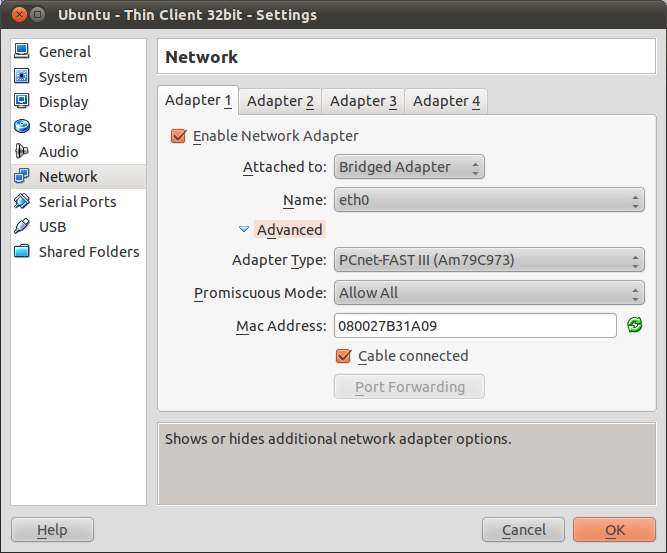 7. Boot you VirtualBox Ubuntu LTSP Thin Client.
Start you new VM and if you have a running LTSP server configured on your network you should be able to connect and login.
Examples of the default Ubuntu LDM login screen and Ubuntu 11.04 LTSP server running thin client with Unity 2D below.