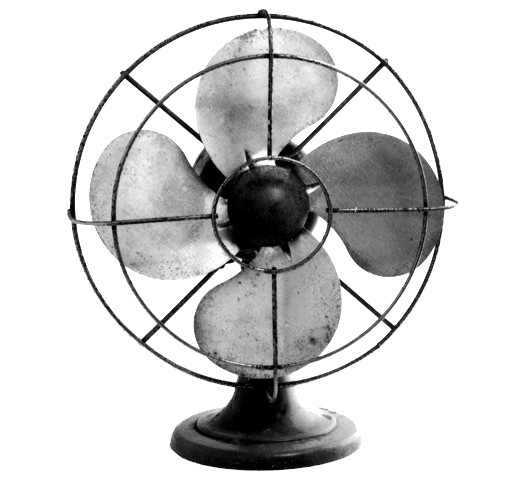 The Fan Club is a design and development team, based in Cape Town - South Africa, dedicated to delivering high quality products and services.
We specialise in using the power of Ubuntu, Drupal and Wordpress to create award winning web based solutions for our clients, that are easily maintained, highly scalable, user friendly and cost effective.
The Fan Club is passionate about the power of Ubuntu, Linux and open source technology. We encourage the use of open source technology and offer Ubuntu server and desktop support. We contribute back to the open source community with how to guides, experiments, code, training and support.
We firmly believe that Linux based operating systems like Ubuntu form the backbone of the modern IT infrastructure and is the unifying factor needed to utilise the full potential of the various desktop, laptop, tablet and mobile devices, ideally suited for home, educational, small business and enterprise environments.
Our software projects available on: